This is a program for those who have a desire to apply their servant leadership and Agile knowledge in service of individuals and teams. You will learn how to differentiate and practice the stances of facilitator, coach, mentor, and teacher.
Agile Coaching Program - 2024 - English
$1,217 CAD $1,107 CAD*
The Program in a Nutshell
The Agile Coaching Certification is a program for those looking to move beyond single team facilitation, to coach across all levels of an organization, including management layers. It is suited to people looking to facilitate Agile change, guide aspiring Scrum Masters and other Agile Team Facilitators, and those looking to help their organizations truly embrace Agile.
This is a deeply immersive experience with simulations, interactive exercises, hands-on practical activities, including peer accountability and off-class activities. It is an example that powerful learning can be fun, interactive, and fulfilling!
You will learn how to create a safe environment that brings out the best in both individuals and teams, how to foster meaningful collaboration, and how successfully navigate conflict.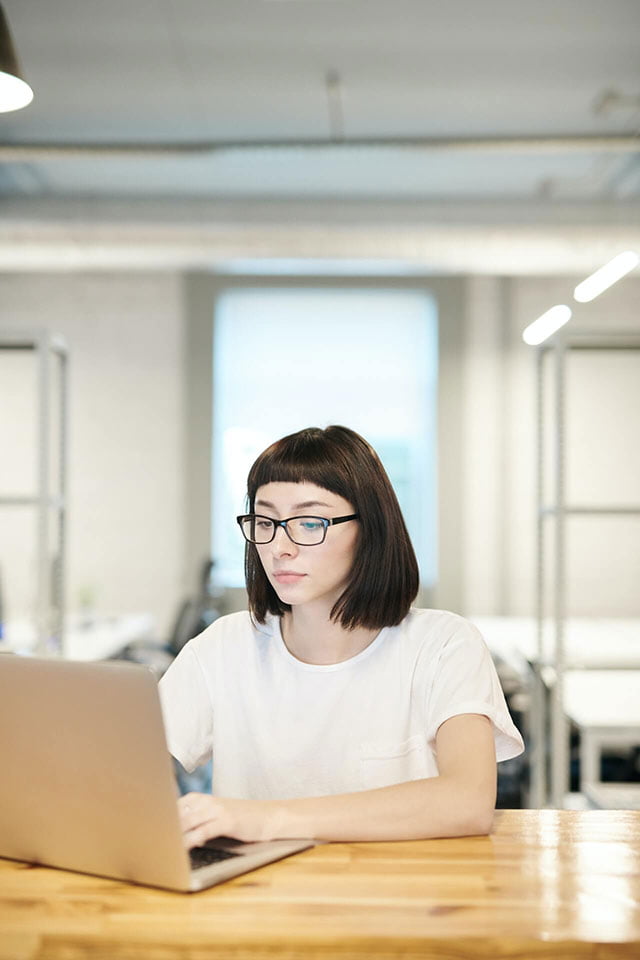 Program Structure and Tools
Small Groups, Big Conversations
We use the best tools to make this an easy and engaging experience for you!
We are specialized in adult learning and all sessions and materials are designed in a Trainer from the Back of the Room fashion.
That means you learn by doing, no boring slides and lots of collaborative interactions in a safe-to-learn space.
Learn with a passionate and experienced agile and professional coach
Petula has taught and coached hundreds of Scrum Masters, Agile managers, Agile coaches, directors, and product people in Agile and other future-ready skills, such as facilitation, coaching and systems thinking.
Our Agile coaching program is a unique, highly engaging program with a 100% recommendation score from our students.
"This course was a great help in my journey to becoming an Agile Coach. I've not only learned a lot about coaching itself but also about myself and how I can change certain behaviours to become a better coach."
"The course makes you think, shows you new skills and makes you curious to know more. Very useful knowledge I can apply in the real world."
"This program made me grow as an individual!  Well structured, from modules 1 to 8, there is a continuity facilitating learnings and lots of time dedicated to hands-on."
"This program was the most valuable training course I have ever attended. The course goes in such a practical and immersion type of way that not only sealed my desire to become an Agile Coach but also walked us through real life scenarios that brought the course to life within the class and with fellow students."
"Learned a lot of things that i can leverage with my teams in the future. The coaching frameworks and practice was the most useful."
"I appreciated the small group engagement and the structure provided for the course. The tools and tips are practical and immediately applicable to my work situation!"
Earn 19 hours of continued coaching education.
This course is aimed at non-beginner Agile practitioners: someone working with agile teams or in some sort of coaching capacity. The typical profile is Scrum Masters, Agile Coaches, Practice Leads. But ultimately to anyone looking to apply a coaching approach to high performance in teams, including Project and People Managers.
This is an advanced course that covers a mile of content at an inch depth. You will be asked to showcase your knowledge of Agile throughout the activities. We strongly recommend you have at least 2 years of experience working in an Agile environment. Now, Agile experience can come from many places, not just corporate world!
Achieve you ICP-ACC level!

Want to discuss your eligibility for this course? Click the button below!