Grow your agile coaching skills
We remove the hassle and overwhelm of picking agile certifications here and there and put you on a clear path to success as a professional, effective agile coach. One that is highly employable and a true change leader in organizations.

Learn with Professional Agile Coaches
Don't scramble to find confidence in showing up as an agile coach who can drive results. We offer the best coaching and certified coaching to help you make a career out of agile coaching. 
We're not just trainers. We are experienced, professional agile coaches and we partner with the best international certification bodies in coaching and agile to accredit your journey.
The Agile Coaching Program
Lead joyful, productive, agile teams.
Agile coaches accelerate the path of agile teams towards high performance and help create safe spaces and dialogue in organizations. 
Our Agile Coaching Program is designed to help you gain all the essential skills in a live, interactive online course, where you practice with peers and learn by doing from day one.
This course more than exceeded my expectations! I would recommend this course to anyone that is aspiring to be an agile coach or walking the journey of improving their skills in the field.
I appreciated the concentrated focus on practical tools that I immediately applied to my work with positive results! The Miro environment was a great collaborative space and I feel so much more comfortable using Miro with teams at work as I learned so much in the course and am much more confident working with that environment.
Online group learning experiences, highly interactive, with the best tools and teachers. Grow the skills and get certified!
Online, high-touch human development with certified professional coaches. A highly personalized way to bring your career to the next level.
Head Coach and Founder of All things agile canada
With over 2 decades of experience in the technology industry and a passion for people and problem-solving, Petula is a no-nonsense agile and leadership coach.
"As soon as you talk to Petula you realize her personality will be a contributing factor for your success. Her creativity, her sense of humor and her empathy make her the ideal professional coach!"
"I recommend Petula to anyone looking to transform the way they work. She can adapt her coaching style for every member on the team so that they get the best of her knowledge and experience. Petula helped us on our transformation journey every step of the way."
"Petula has great Agile knowledge but her contribution goes beyond that. She understands when to coach and when to teach and she does not need to be an expert in the technology in use to help people find their ways and solutions."
Petula has worked with these fantastic clients along with individuals form many other great companies and organizations!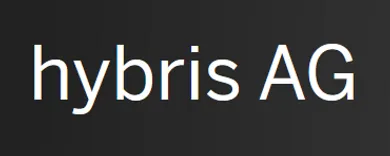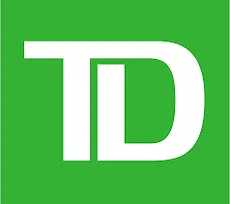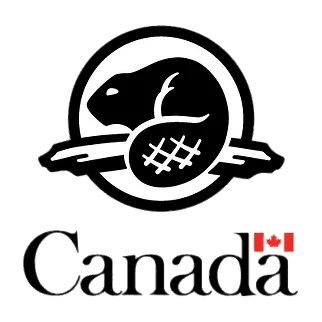 Get the simplest Scrum book you'll ever find to help you remove misconceptions and lead happier scrum teams!
If you are looking for better yet simple ways of prioritizing tasks, with the added bonus of making better decisions, the 2×2 matrix is the answer. You can use it
Read More »
What is it that agile coaches do all day? It's a question that I get asked a lot from both aspiring agile coaches and just curious people. So in today's
Read More »
While there are similarities in skills and tools, there are many differences when coaching teams vs individuals. When dealing with a team, you don't necessarily use the same techniques or
Read More »
Subscribe to the Newsletter!